Check out – Niereich Vs Hackler & Kuch – "Do You Read Me", out today on Darknet, incl. remixes from The Yellowheads and Thomas P. Heckmann !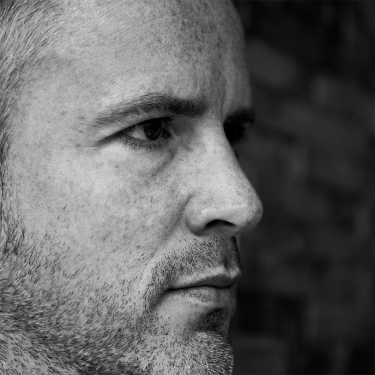 The unstoppable Austrian dark techno king Niereich teams up with Hackler & Kuch from the Netherlands for a moody stomp through the outer sphere on this latest wave of Techno from Sydney label Darknet.
Also included are remixes by the legendary Thomas P. Heckmann, and new talents The Yellowheads.